Shri Ram College of Commerce or SRRC of Delhi University has released the second cut-off for the undergraduates (UG) programmes it offers in the college. The admission process in Delhi University colleges based second cutoff list will be conducted from June 25 to June 27. The north-campus based colleges has released cutoff for two programmes; BCom (Hons) and BA (Hons) Economics for the year 2018-19. For BA (Hons), a general category student would need 98.25 per cent marks, which is a 0.25 dip from the first cut-off.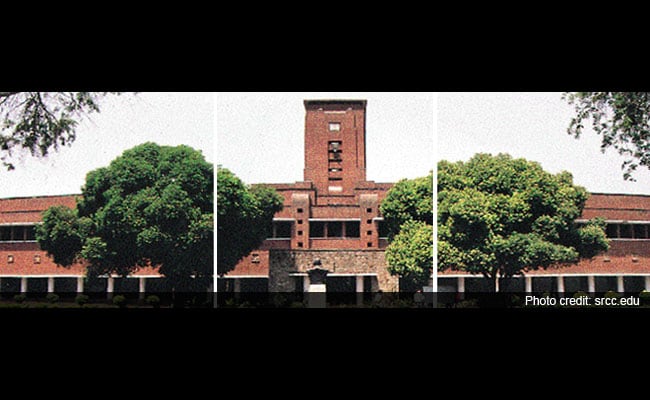 For BCom (Hons) a general category students would need 97.375 per cent marks.
The cut off, in one of the premiere colleges affiliated to Delhi University, for BA (Hons) Economics was 98.50% in first list. It was 97.75% for BCom (Hons).
The cut-off percentage is declared on the basis of average percentage in four best subjects as per criteria laid down by the University of Delhi.
The first cut-off was released on June 18 and the admission process based that list was held from June 19 to June 21.
According to SRCC, the candidates are advised to contact personally for completing the admission formalities within the schedule dates between 09 :00 AM to 01 :00 PM with the prescribed documents.