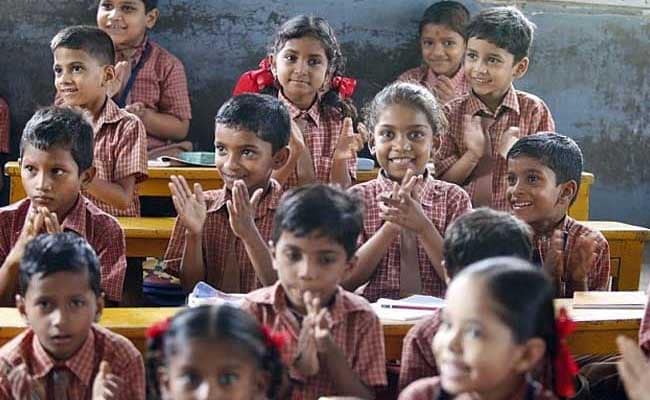 The Ahmedabad Municipal Corporation (AMC) has come up with an innovative way to improve learning levels among municipal school children. AMC had conducted a 'Donate To Read' campaign in which about 1.65 lakh books were collected. The book donation was facilitated by 'Bhasha Mandali' (language board) set up by AMC.
AMC has made it mandatory for schools to issue one book each to every pupil every month satrting from September. The child will have to read the book and then write a synopsis which they will then read in the morning assembly, thus making sure that the task was completed.
The books that have been collected during the 'Donate To Read' campaign have been divided under four different categories – Class I and II, Class III till V, Class VI till VIII and the last category is for books which are meant for teachers.
The corporation has made it mandatory for teachers too to read a book every month. For teachers, there will be no synopsis reading in the assembly but a supervisor will be appointed to monitor them.
As reported by Indian Express, a circular issued by the AMC School Board Administrative Officer (AO) on June 25 has also direcetd teachers to makes sure that students read a book during their Diwali and summer vacations as well. The aim is to make a child read at least 12 books in one academic year.
The circular also urges teachers to organize competitions and activities to motivate students to read more.