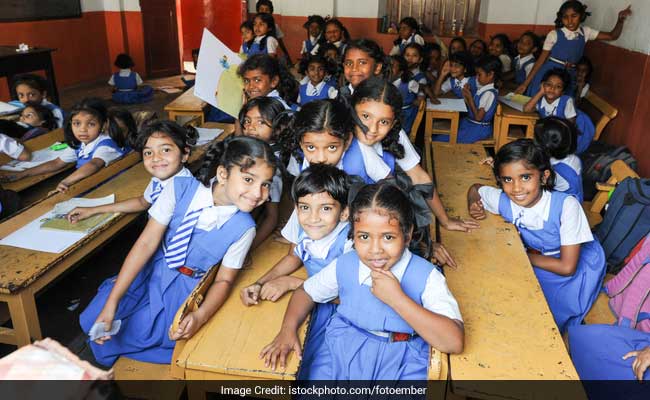 Cash subsidy provided to students enrolled in government schools for purchase of uniforms would be credited directly into their bank accounts, Punjab Education Minister O P Soni said yesterday. The decision has been taken to ensure that the parents of the students are able to purchase the uniforms as per their own choice.
Talking about the complaints being received with regard to the mid-day meal scheme, he said the contract system would be done away with and efforts would be made to address all issues.
O. P. Soni made the announcement at a function organised by the education department as per the 'Ghar Ghar Rozgar' initiative of the Congress government.
Under this initiative, the Guru Nanak Dev University in Amritsar conducted an examination in December 2017 to recruit 3,582 master cadre teachers.