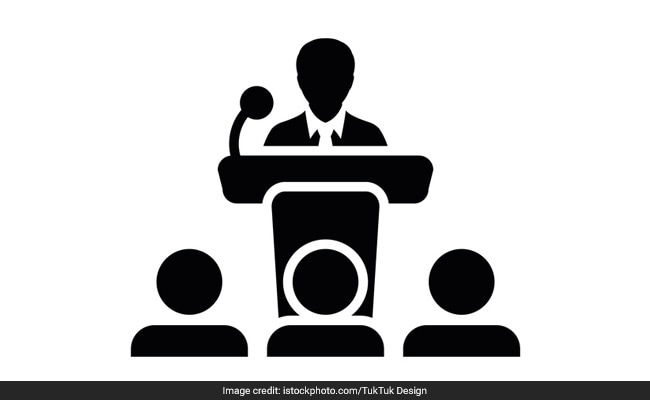 Central Board of Secondary Education (CBSE) has increased the number of 'Teacher awards' to 48, this year. The Board has been awarding meritorious teachers since 2000. Till last academic year, 34 awards were presented annually. The awards are given to outstanding teachers of CBSE affiliated schools on Teachers' Day (September 5). The Board has also revised the guidelines for the award.
While 10 awards will be for Primary teachers, 9 will be for teachers teaching at secondary level. 3 awards will be presented to Science teachers (class 12 level). At senior secondary level for Mathematics subject, only one award has been reserved.
A total of 10 special awards will be presented to Special Educators (from all categories), Performing Arts (Music/ Dance) teacher, Physical Education Teacher, Best Trainer, School Counsellor and IT Teacher.
As per the new guidelines set by the Board for the Teacher awards, a retired teacher is not eligible; however those who were in service for at least 4 months in the calendar year can apply.
Teachers with minimum 10 years of experience are eligible to apply for it.
Age, experience, qualification and percentage in educational qualification will be considered for deciding inter-se merit.
CBSE has also asked teachers to provide YouTube links of videos of actual classroom teaching. The duration of the videos should be 30 minutes, each.